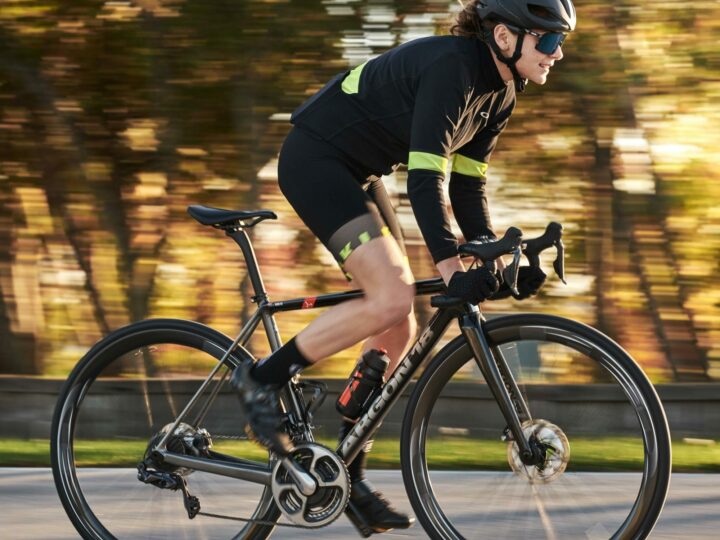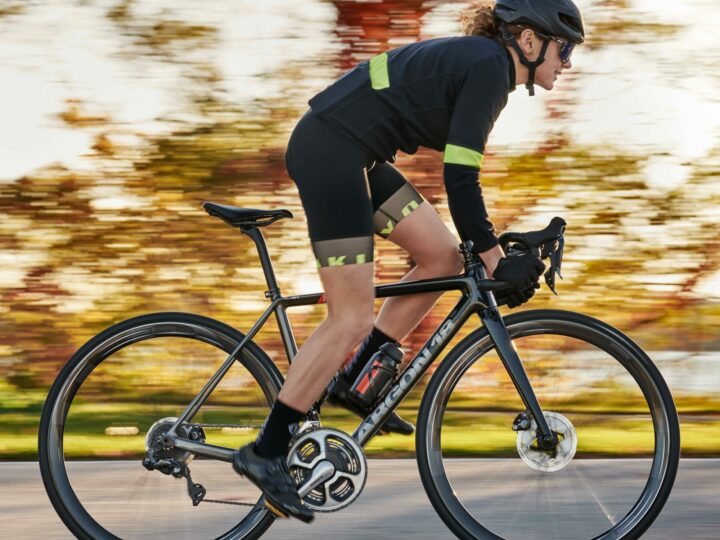 Growing up Amélie was involved in a lot of competitive sports. Hockey, soccer, golf, mountain biking and downhill skiing made her a very busy kid outside of school. At the age of 8 her dad asked if she wanted to try a triathlon, and she was hooked from the second she started the race.
Amélie started her international career as a junior in 2010. After being named Elite Junior of the Year by Triathlon Canada in 2012, she competed in her first World Cup in Edmonton, Canada in 2013 and won the race. She went on to finish the year with a bronze medal at the U23 world championship in London. In 2015, she earned her second career World Cup podium, finishing second in Mooloolaba, Australia and posted her first top-10 finish on the World Triathlon Series in London. Because of a solid 2015 season, she went on to earn Senior Elite of the Year honours from Triathlon Canada, despite having to take a break from racing during the summer because of a femoral stress fracture. In 2016, she achieved a career-best result at the World Triathlon Series, placing eighth in Yokohama to put Canada in a position to qualify three women for Rio 2016, and secure her first Olympic games start for the Rio games.
She is currently based in Montreal training under coach Alex Sereno, and will represent Canada at the Olympics again in Tokyo in 2021.
Click here to follow Amélie on Strava.
Photos by: @christianmartinphoto
In The News