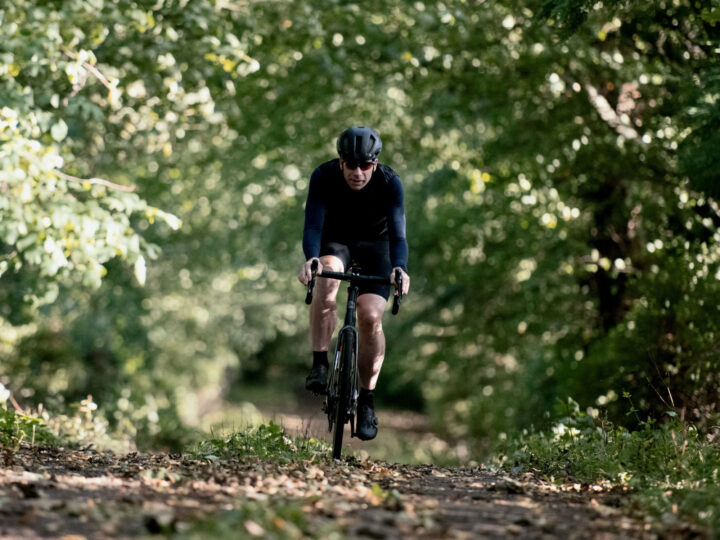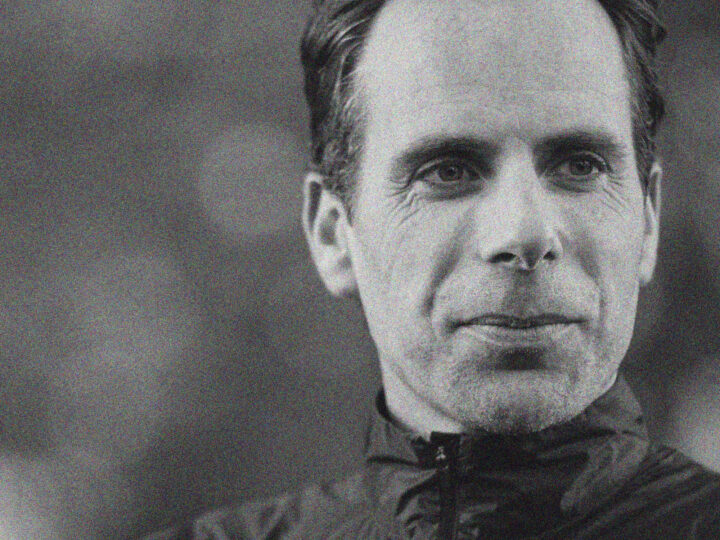 Mark Beaumont joined the Argon 18 family as an advisor in 2021, bringing his extensive expertise in endurance, gravel and adventure cycling to our team. Mark is one of the world's most accomplished long-distance record holders – his expeditions and documentary productions have travelled to over 100 countries – including the record for fastest circumnavigation by bicycle, in 78 days and 14 hours. Mark has been riding his Krypton and Dark Matter in multiple challenges since 2020.
Mark's obsession with distance cycling started with a solo ride the length of Great Britain at age 15. He was part of a team who set a new record for that same ride - Land's End to John O'Groats - in 2021. Mark cycled the Americas (Anchorage, Alaska, US to Ushuaia in Southern Argentina) in 2010, and broke the world record for fastest solo ride for the length of Africa (10,000 km from Cairo to Cape Town) in 2015. His record-setting 18,000-mile (29,000 km) ride around the world was in 2017, and this was the 2nd time he had broken the circumnavigation World Record, the first time unsupported. Away from expedition riding, he recently had his first foray into racing, winning the 2,000km unsupported gravel epic, GBDuro.
Working closely with our R&D department, Mark offers his real-world expertise to our team – testing, advising, and collaborating on our bikes – to help ensure all Argon 18 riders are equipped for their own record-shattering challenges.
In The News