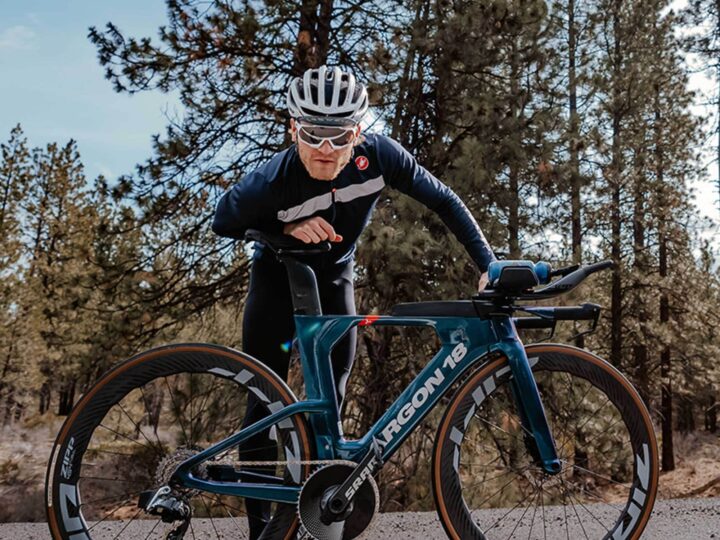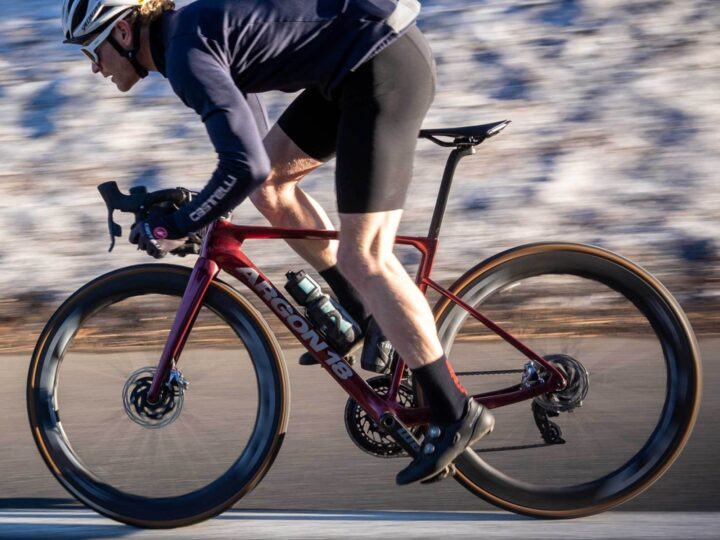 Eric started swimming competitively around age six and he quickly discovered how much he loved to compete and push the limits. He then started racing in local cycling events, and immediately fell in love with that as well. He decided to combine the two sports while adding running, and completed his first triathlon when he was 12.

Quickly hooked on tri, Eric joined a collegiate cross country squad to help develop his running ability and managed to win a 18-19 USAT National Championship. He qualified for both professional card and entry into the U23 World Championships in 2012. In 2013, he joined The Triathlon Squad and completed his first full professional season. By 2014, he was placing in the top five in Continental Cup races – up from top 15 the year before – and the years he spent training at a higher level were starting to pay off.

When Eric showed up at the 2015 Escape From Alcatraz Triathlon in San Francisco, he wasn't expecting to win. But then he got a close look at the course – its tough ocean swim, technical bike course, and rolling run – and he realised his skills were perfect for this course. To even his own surprise, he won the race. He followed that up with another win at the Beijing International Triathlon, which was part of the same series as the Alcatraz race, and became the first athlete to win both events back-to-back.

When he's not training, Eric has become a full-fledged videographer, capturing point-of-view footage during his races and broadcasting that to a growing internet audience. He also films and edits behind-the-scenes video content that gives a glimpse into the often-unseen world of professional triathletes.

In The News