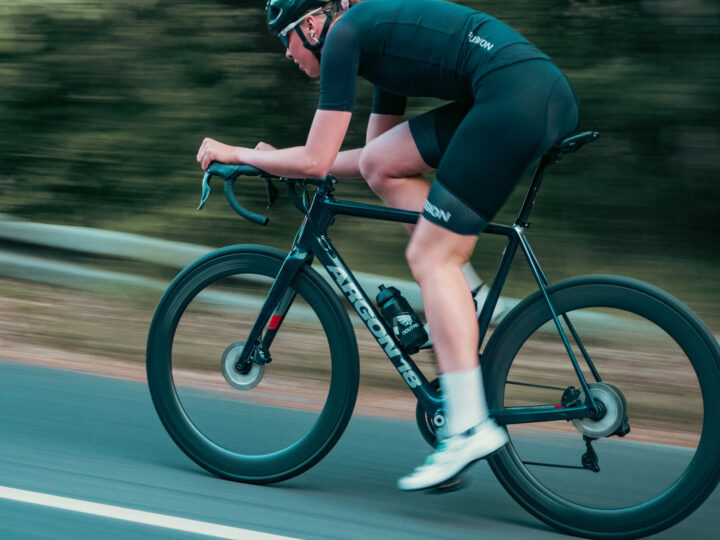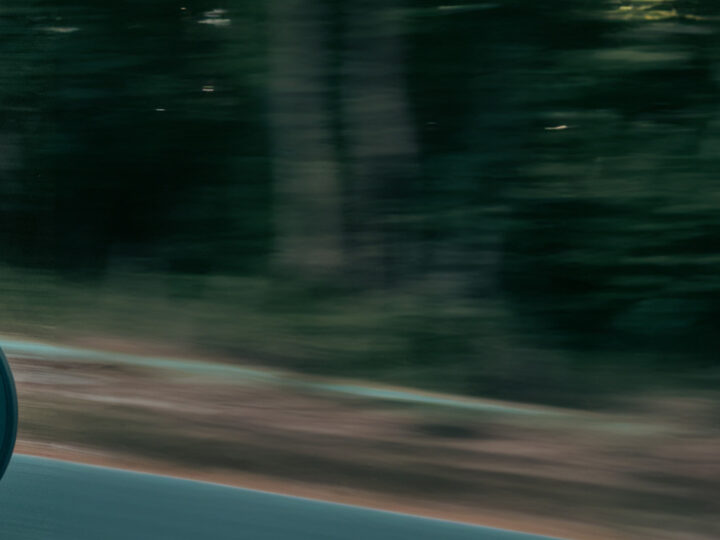 Anne Holm embarked on her triathlon journey in 2010, inspired by her brother Emil's passion for the sport a year prior. Her motivation is deeply rooted in family togetherness and the pursuit of constant development. Anne's love for swimming, biking, and running naturally led her to triathlons.
One of Anne's most cherished experiences is sharing triathlon adventures with her brother Emil. They travel the world, meet new people, race in iconic locations, and both are part of the program of athletes set to compete at the Paris 2024 Olympics with the Danish Mixed Relay team.
Anne's achievements include becoming the European Champion in Mixed Relay and holding multiple National Championship titles in sprint distances and mixed relay events. She has also secured podium finishes in the highly competitive French Grand Prix.
Beyond her athletic pursuits, Anne serves as an assistant coach for young talents in the local triathlon club. Her love for creativity and quality time with friends enriches her life outside of training and racing.
Follow Anne on Strava here.